Evscaperoom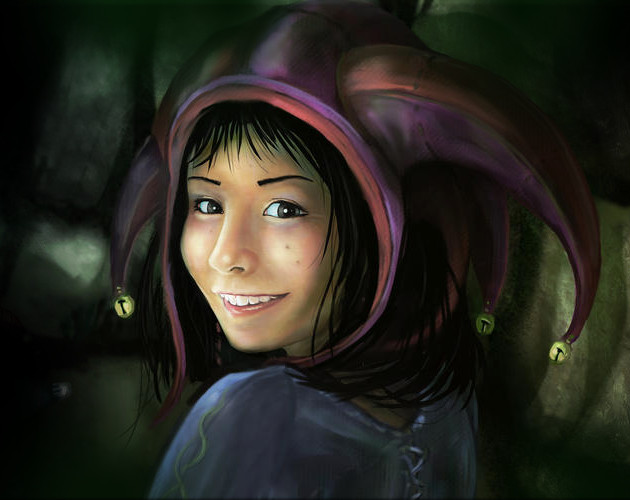 An 'escape room' in Evennia, with a full story, multiple endings - and pies.

Start the game (and get a lot more info) at http://experimental.evennia.com

The Jester wants to win your village's pie-eating contest.
You are one of her most dangerous opponents.
She tricked you over to her cabin outside of town and now you are locked in!

You look around. The place seems set up to challenge you. No doubt she'll mock you endlessly if you can't figure a way out of here.
This is beyond her usual pranks though - she's been planning this for a while, that much is clear.

Find your way out of the Jester's cabin in time for the pie-eating contest. Beat her at her own game!
Maybe you'll dig up a dark secret or two about your village while you're at it.
And eat a pie or three.
This game was created in slightly less than a month (April 17 to May 15, 2019) for the MUD Coder's Guild's Game Jam. The theme for this jam was One Room.